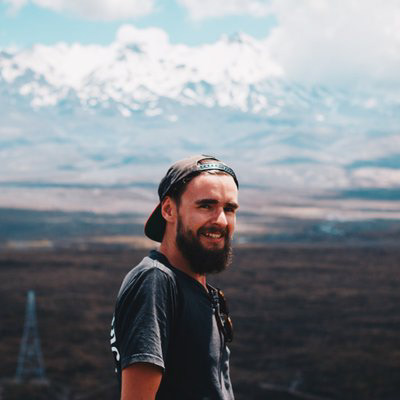 I am a graphic designer and occasionally, photographer, from New Zealand. I have recently packed everything up and decided to make the move the UK. 
So, I am currently looking and open for opportunities to continue my career as a graphic designer.
I have worked in multiple disciplines including design, photography and a bit of video. I am a designer by passion and is what I actually love doing. I love all parts of design from branding, to advertising, posters, magazine layout, digital advertising, websites and UI design.
Email: aza.davies@gmail.com