Blocks
A modular blog/news website layout. This was a personal project as at the time, NZX Agri recently had their website redesigned by an external agency, and I wanted to explore different ways of displaying content - mainly a different hero section of a home page, but also keeping it functional and easy to use.
Graphic Design, Web Design, UI/UX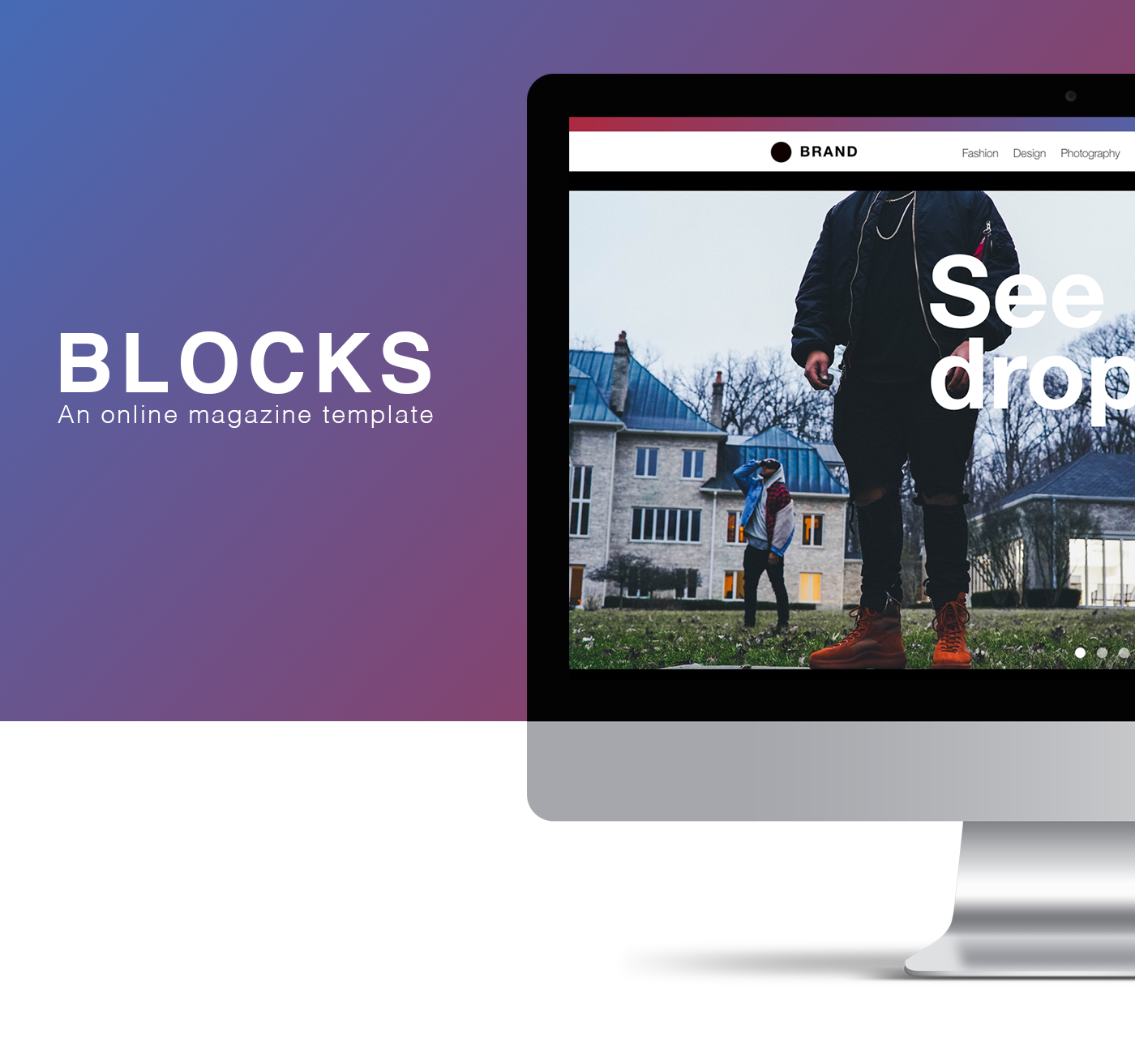 Credit to Abduzeedo, Unsplash and Highsnobiety for images and copy used to make the layout realistic.