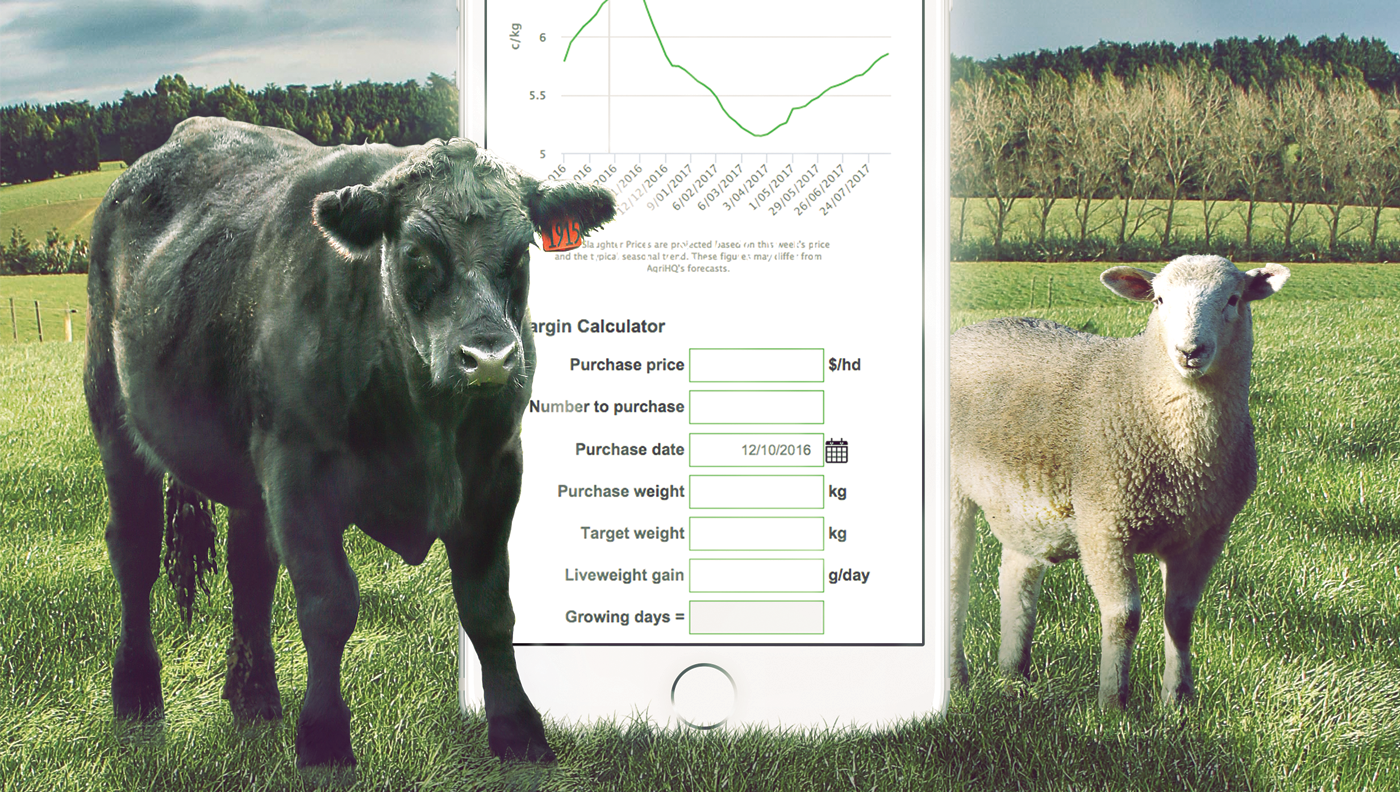 AgriHQ finisher is a web based tool for farmers to use when purchasing livestock - sheep or beef cattle.
My role in this project was to come up and deliver creative (print and digital) that were consistent with the AgriHQ brand and also acknowledges the partnership with Heartland Bank.
​​​​​​​
Below are the final two creatives that were picked to run. 

Note: Final copy not shown.